HOW
TO BUY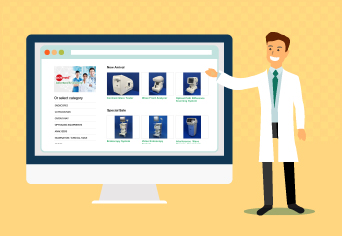 Search for equipment you
would like to purchase.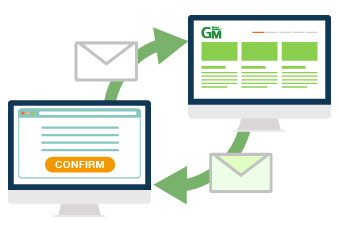 Once selected, fill in our contact
form and send inquiry.
You will get a reply from
our sales representative within a few days.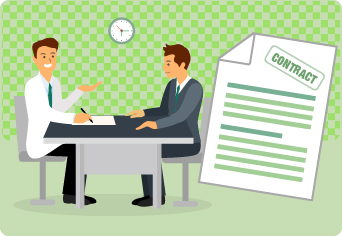 Once price is agreed, you
are required to sign our
"Purchase Agreement" form.
You will then be sent a
Proforma Invoice.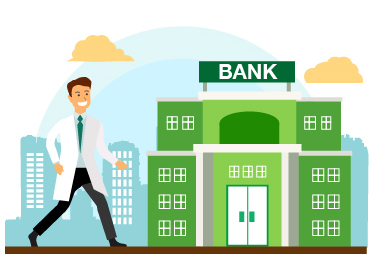 Please make payment by wire
transfer/TT within the due date
stated on the Proforma Invoice.
STEP3
- SHIPMENT - DELIVERY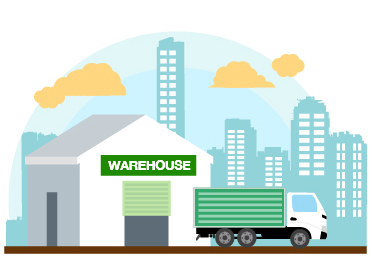 Once payment is confirmed in our
bank account, your order will be
dispatched within 3-10 working days.