ABOUT
GREEN MEDICAL
Green Medical is the largest used medical equipment exporter in Japan.
Since it was established in 2001, Green Medical has become the leading used medical exporter in terms of stock size,number of employees and sales revenue.
Its extensive connections with hospitals all over Japan has allowed it to add the most sought-after equipment to the ever-expanding inventory of ultrasound systems, endoscopes, CT/MRI, X-Ray devices, ophthalmic units, and many more.
All new arrivals are carefully inspected by our professional engineers before being exported worldwide including countries in Europe, North and South America, Middle East and Asia.
If you are looking for used medical equipment, please contact us. Our friendly sales staff is always happy to help.
Hours of operation
Mon -Fri : 9:00 - 18:00 (Japanese Standard Time)
Step1
NEW ARRIVALS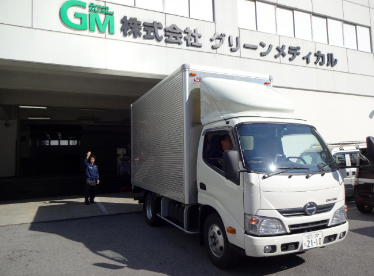 Green Medical operates ten trucks, all of which are used to transport medical equipment from hospitals throughout Japan to our warehouses.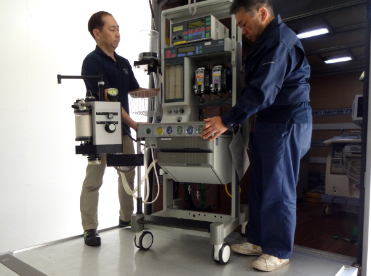 All medical equipment is expertly handled by our seasoned engineers and drivers.
Step2
INSPECTION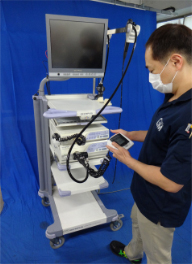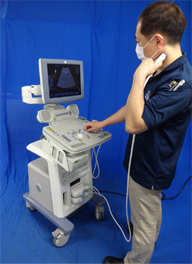 All new arrivals are inspected by our engineers to provide detailed condition reports for every equipment.
Step3
FINAL INSPECTION & CLEANING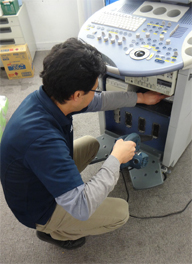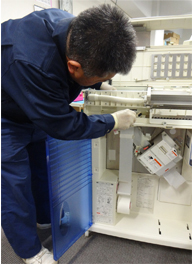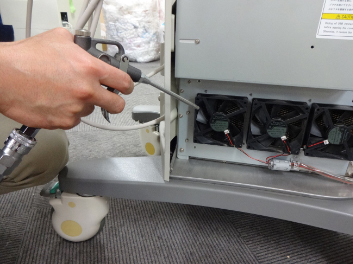 Once orders have been placed, our trained staffs perform final inspection and clean thoroughly before packaging and dispatch.
Step4
DISPATCH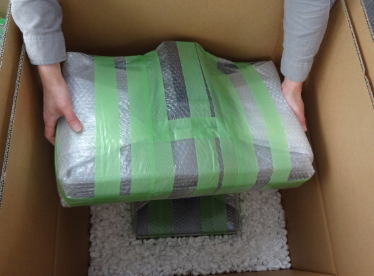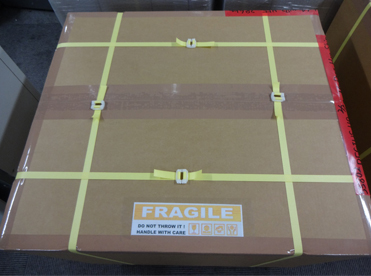 We take great care in packaging to minimize the risk of damage during delivery. Carton boxes are packed with cushioning materials to protect your precious order. Since Green Medical was established in 2001, we have never received any complaints of damages during delivery.